COVID SPECIFIC QUESTIONS:
We are requiring that social distancing is maintained within the tent.  Please be curteous while waiting for entry and maintain this space between your group and the next.
We are encouraging the use of masks and gloves when moving about the tent and will be providing hands free sanitzing station at the entry of the tent.
Cash is requested for transactions in the tent so that we may take and deliver your concession order at your seating area quickly.  Our servers will be changing their gloves after every transaction.  Please be patient with us as we encorporate these extraordinary safety protocols. Credit cards will be accepted, but slower.
We will be keeping the exits and wallings open to maintain airflow.  
If you would like to know all the measures we are taking to maintain safety, please visit our home page for our full procedure list.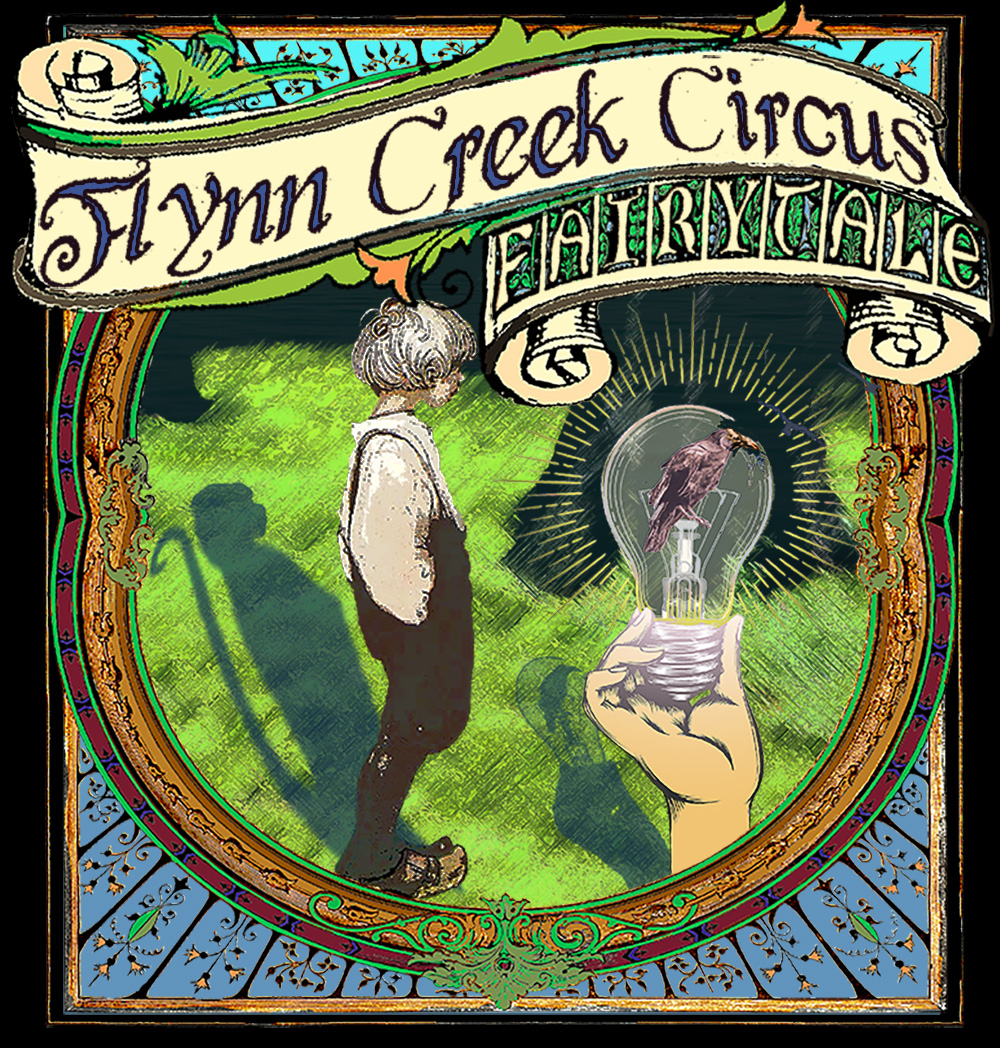 GENERAL QUESTIONS:
Do you have Animals? No,… well technically yes since humans are animals.  Flynn Creek Circus features an all human line up of skilled performers.
Do you have clowns?  No,.. well, technically yes.  Our clowns are hilarious for children and adults, but they may not be recognizable as the traditional 'red nose' clown.  The comedy in the show has it's roots in the rich traditions of circus clowing, but is also a departure from the typical presentation.  If you love clowns, you love our 'clowns'.  If you hate clowns, you will love our 'clowns'.
How long is the show? The show is live and audience inspired so there will be minor variation in actual show length from show to show. It is approximately 2 hours with a 15 minute intermission.  The adults only version runs a little longer.
Can I purchase tickets at the door? Yes. Our ticket booth is located at the venue.  Tickets are available through the ticket wagon both for advance and door sales. The ticket service fees are charged for credit card sales regardless of online or at the door purchase.  There is no service fee for cash or check.
What is your refund policy?  Your tickets are fully refundable before 48 hours of the show time.  If you have an unexpected cancellation within 48 hours before the show, you can transfer your tickets to another showing (pending availability) or gift them to another party. If the show is cancelled, refunds will be issued automatically. 
Can I bring my young children? Yes!  The atmosphere is informal and it is easy to make a quick 'screaming baby' exit without the embarrassment of disturbing other patrons. The show material is appropriate and engaging for all ages except for the select 'Adult Only' shows where children are not permitted.
Is there food and drinks available to purchase? Yes! Cash is easier, but card service is available.  We have added servers to the tent area to limit line congestion and maintain social distancing.
Is the circus wheel chair accessible? Yes! Flynn Creek Circus is ADA compliant.  If you would like to remain in your wheelchair during the show, we can remove the provied chair from your reserved space for you.  Please note:  our events are held in grassed park.  There will be un-level terrain.  Sponsor's table tickets are not wheel chair accessible.
Is there bleacher seating? No. Our seating is a combination of garden benches and folding chairs. All of our seating has back rests. The stage is lifted for easy viewing anywhere in the bigtop.
Is there a child VIP price? No.  The price for VIP is the same regardless of age.  
Is the seating reserved?  We have shifted to a reserved seating system for 2020.  You will be able to select your seats in the venue in our online ticket system.
When can we enter the bigtop? We open the tent to the public 45 minutes before the show. Our hosts will show you to your reserved seat.
Do you have group discounts? Yes! Please contact our ticket office directly for assistance with groups of 15 or more.
If you have a question that is not answered here, feel free to contact us via email at circus@flynncreekcircus.com, come by our ticket office or call (707) 684-9389.