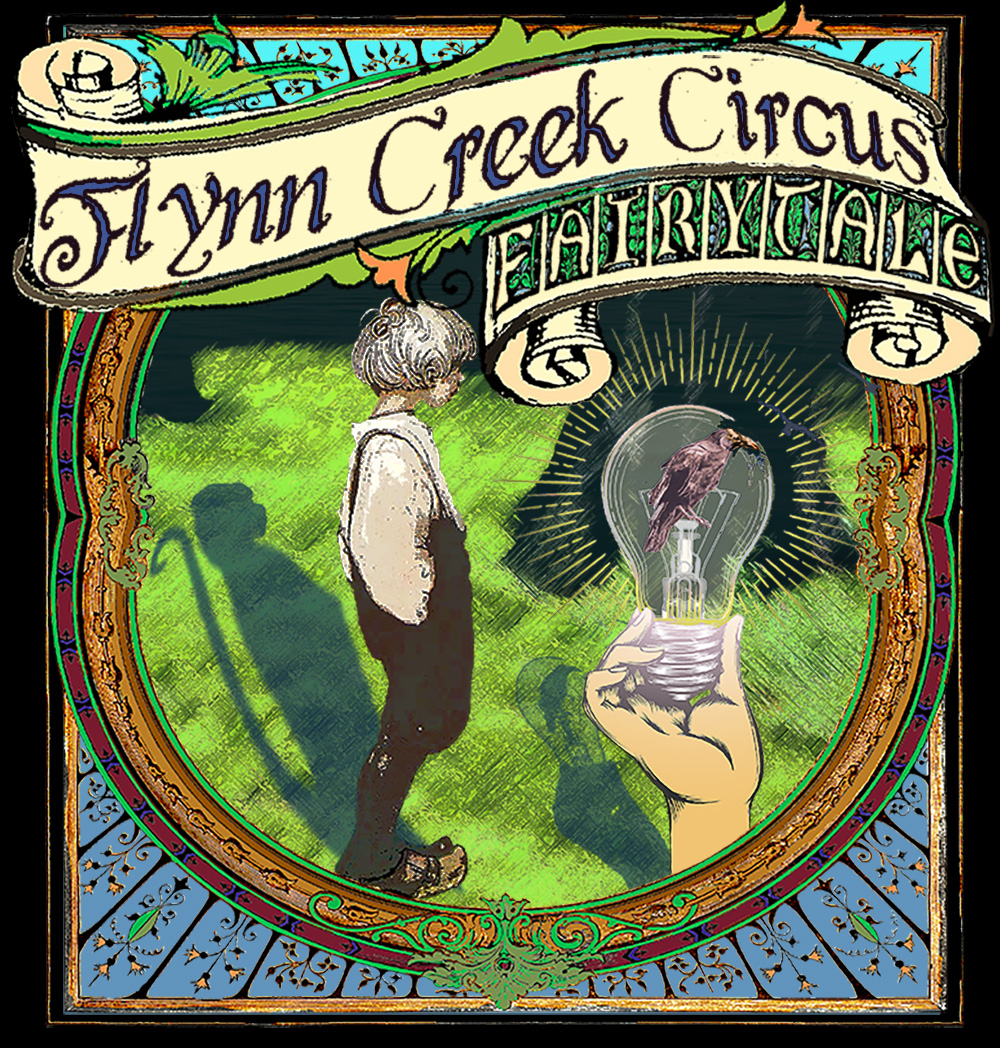 sAn all new show for 2020, Flynn Creek Circus presents 'Fairytale' 
Irreverant and charming, 'Fairytale' boasts a fresh cast of spell binding parkour acrobats, aerialists, contortionists,quick change artists and other oddities. 
Our 2020 season show features world class comedic duo 'Daredevil Chicken'. 
More information and tour dates can be found on our 2020 Tickets page!
*At this time, Flynn Creek Circus has suspended all events for the 2019-2020 season until further notice.  We hope to open remaining events scheduled as soon as the State and Local mandates are lifted.
CONTAGION PREPAREDNESS STATEMENT:
What we are doing to protect our patrons and prevent the further spread of contagions now and moving into the future… 
WE ARE staying informed on all new developments to insure our practices are based on the best information available.
WE ARE moving all ticket sales to a reserved seating format so our customers can maintain their social groups and control exposure.
WE ARE limiting ticket sales to insure personal space in our seating areas based on CDC guidelines.
WE ARE providing Hand sanitizer at the entrance of our tent.
WE ARE Sanitizing all seating and public areas before and after each showing.
WE ARE  launching a new Online ticket to private viewing for our patrons who need to stay at home.
STAFF IS adhering to strict CDC safety guidelines requiring frequent hand washing, limited public exposure, use of gloves in customer exchange areas, immediate reporting, and preseason 14-day quarantine to insure contagions have not unwittingly been carried from overseas or nearby communities.
WE ARE doing everything we can to keep our staff and public safe.  Please help us by staying informed and following all the CDC, State and local guidelines.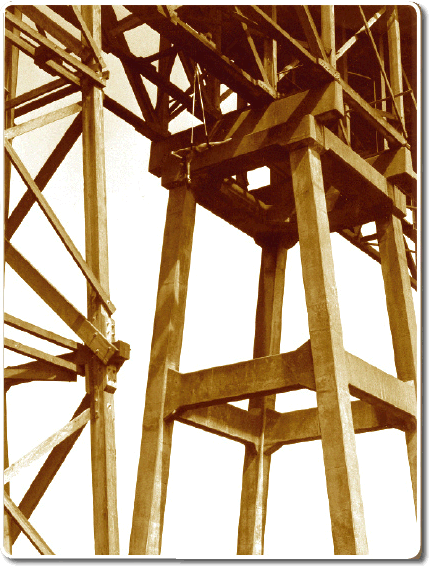 Blaze Birge hanging from Albion Bridge, Mendocino County, California USA 2000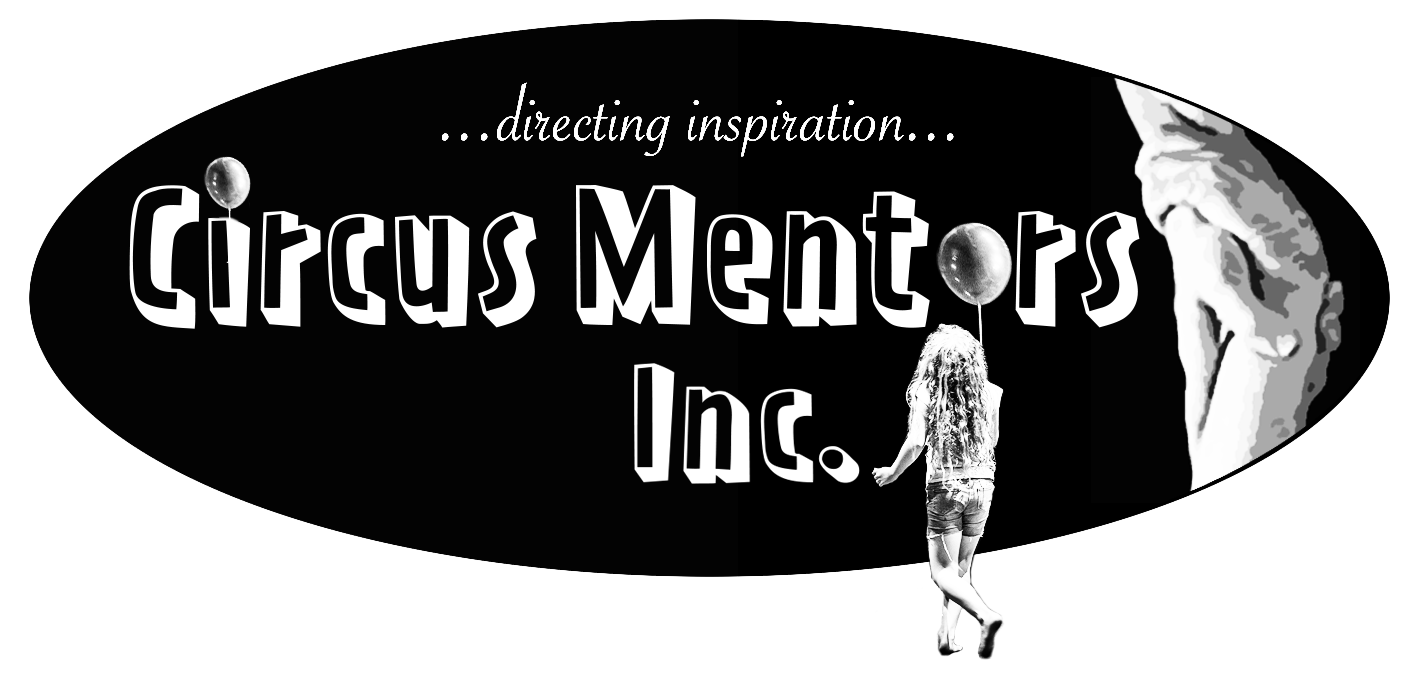 Learn about our apprentice program here!
It's exhilarating to see humanity at full tilt. The next time the Flynn Creek Circus comes to town I will be there to see it. I need to be reminded that youth is ever hopeful, knows no bounds, and has energy to burn almost to the point of incandescence.
Flynn Creek Circus was founded in 2002 as a rurally-based, circus-theater company.  Since then Flynn Creek Circus continues to offer opportunity to artists, touring throughout California in their vintage big top.  Flynn Creek Circus has influenced the advent of several new arts organizations in the Mendocino County area including: Mendocino Center for Circus Arts, Stars and the Mendocino Dance Project.
…is to radically inspire audiences
by demonstrating disciplined artistic and athletic risk.
Flynn Creek displays a tantalizing instinct for balancing a show to include just the right amount of classical elements to please purists, while including original experiments that are a hallmark of the contemporary circus scene.
Thank you to our 2019 season sponsors.