Flynn Creek displays a tantalizing instinct for balancing a show to include just the right amount of classical elements to please purists, while including original experiments that are a hallmark of the contemporary circus scene.
Judy Finelli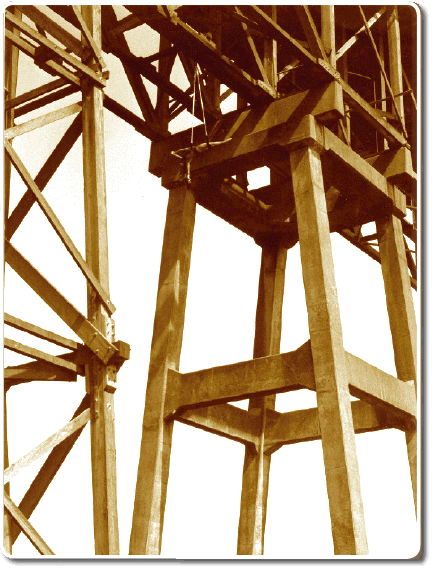 Blaze Birge hanging from Albion Bridge, Mendocino County, California USA
Flynn Creek Circus was founded in 2002 as a rurally-based, circus-theater company.  Since then Flynn Creek Circus has persevered as an events' based production company and continues to offer opportunity to artists, touring throughout California in their vintage big top.  Flynn Creek Circus has influenced the advent of several new arts organizations in the Mendocino County area including: Mendocino Center for Circus Arts, Stars and the Mendocino Dance Project.
Our Mission
…is to radically inspire audiences
by demonstrating disciplined artistic and athletic risk.
We pride ourselves on a commitment to innovation and a tradition of quality. Customized services ranging from single acts to full scale entertainment productions are our specialty.
It's exhilarating to see humanity at full tilt. The next time the Flynn Creek Circus comes to town I will be there to see it. I need to be reminded that youth is ever hopeful, knows no bounds, and has energy to burn almost to the point of incandescence.
Stan Janaik