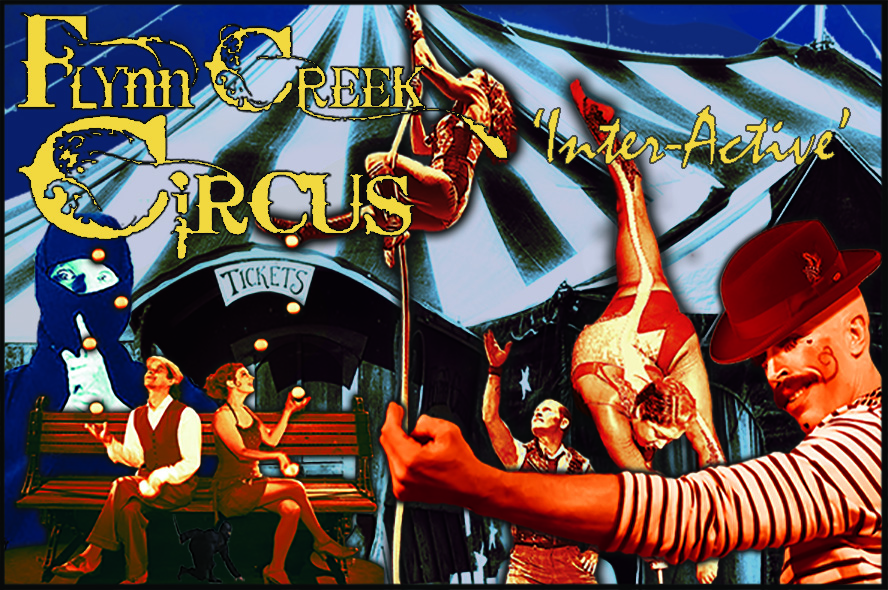 An all new show full of thrills and laughs coming this summer…
We've changed out ticket platform! Our new platform does not require you to set up and account and has reduced processing fees. Yeah! Click on your city to be directed to our secure online ticket sales for your preferred location. Tickets for more locations will be available for purchase soon!
Tickets for Fall and Winter events coming soon!