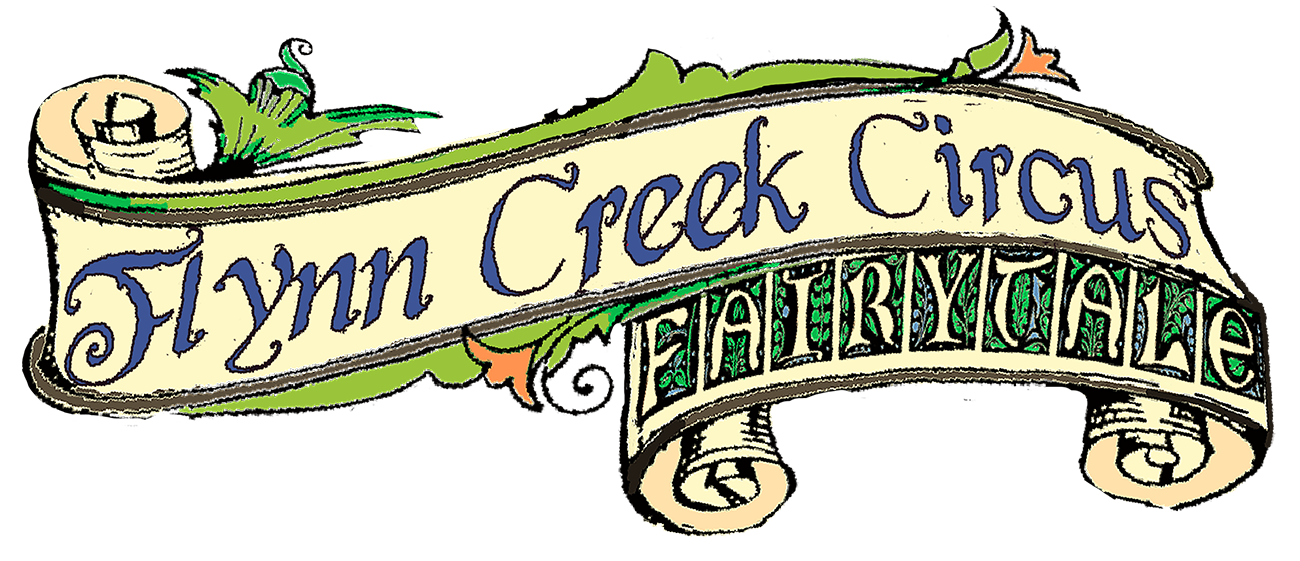 2020 show touring June to October..
Dates and Locations coming soon!
California, Oregon, Nevada, Colorado
Click on your location to be transfered to our secure online ticket platform.
Showtimes by location – check the ticket page for full showtime and promotion details.
You may also purchase tickets at the ticket office wagon open at each location starting 2 days before each show run from 10am-5pm and 1 hour before each showtime. Please be advised, we cannot guarantee availability at the door! Tickets purchased with cash or check are free of service charges.
Advance ticket prices end at 6am on the first day of each show run.
Refunds require a minimum of 48 hour notice.
Ticket exchanges can be made pending seating availability. To make ticket changes email to circus@flynncreekcircus.com or come by the ticket wagon. Please note, we are not able to make ticket transfers once the original ticket showing has past.
Contact us for further information or check our our FAQs. Please note that response time is slower on our travel days!